Should they stay or go? LSU football juniors that might leave for the NFL
BATON ROUGE, La. — At this point three years ago, the LSU football team was putting the finishing touches on what was expected to be one of the best recruiting classes in school history.
Behind four 5-stars, 12 4-stars and the consensus No. 1 player in the country, Les Miles and his assistants looked like they were building a deep core of players poised to lead LSU into the College Football Playoff era.
Three years later, Miles is gone and LSU is arguably further away from those playoff aspirations than it was then. But, for the most part, that core group of recruits from the Class of 2014 remains. And in the coming weeks, those players have some decisions to make.
Having finished their third seasons as college football players, these rising seniors are now eligible to declare for the 2017 NFL Draft. Just as talented and touted as they were coming out of high school, many of these LSU juniors have legitimate shots of being drafted, and drafted early, if they were to leave Baton Rouge for the pro ranks after the Citrus Bowl.
That said, there are tangible benefits to returning for a senior season. Current seniors like cornerback Tre'Davious White and linebacker Kendell Beckwith proved that this year, as White played his way into being a finalist for the Thorpe Award and Beckwith was just named a third-team All-American.
So which LSU juniors should stay in college and which ones are headed to their next adventure? Let's take a look.
Running back Leonard Fournette
Let's get the easy one out of the way first, shall we?
Junior running back Leonard Fournette announced via Twitter last week that he will declare for the draft after LSU's bowl game on Dec. 31.
This shouldn't have come as a surprise to anyone. ESPN's Scouts Inc. ranks Fournette as the No. 1 prospect in the draft this year, and draft guru Mel Kiper Jr. considers Fournette the second-best draft-eligible player, after Texas A&M defensive end Myles Garrett.
Despite it being part of his last name, Fournette was never destined to be a four-year player at LSU. Given how arduous playing running back is in modern football, he'd be doing himself a disservice if he subjected himself to injuries for another year without getting paid first.
Chance he returns to LSU: 0 percent
Safety Jamal Adams
A second-team All-American and, inexplicably, second-team All-SEC performer as picked by the coaches, Adams was arguably LSU's best player in 2016.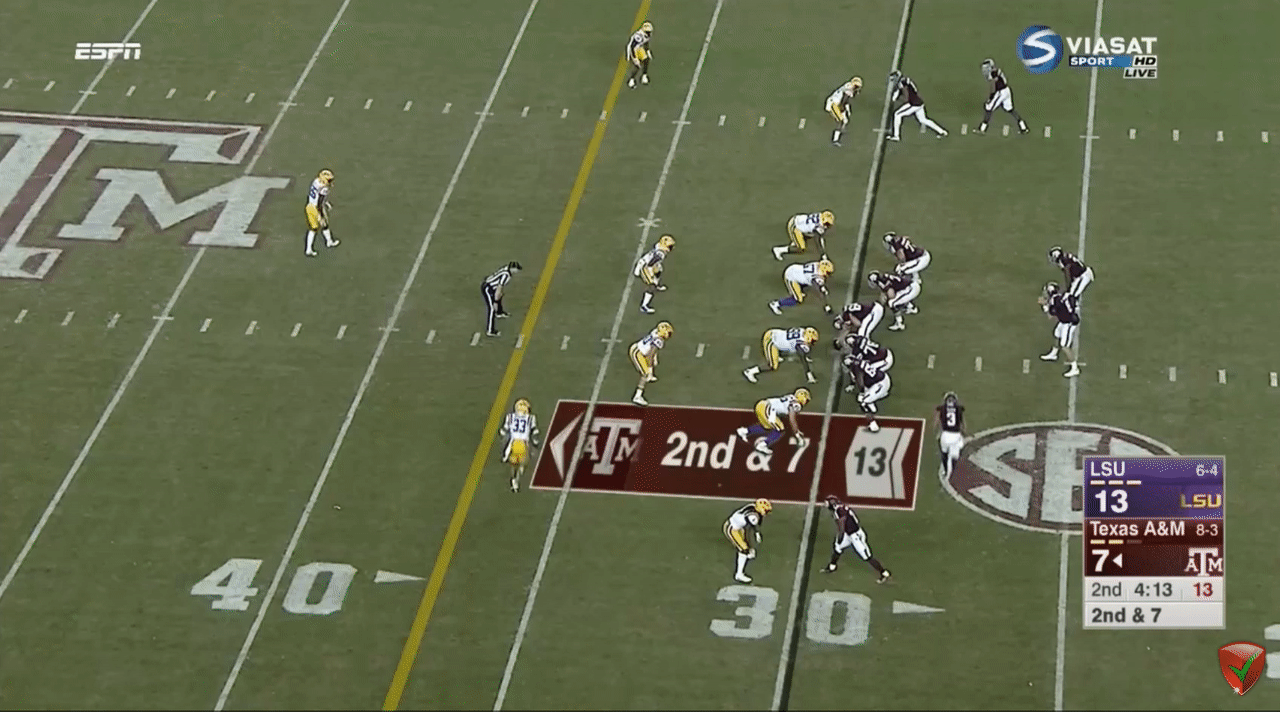 Thanks to his blend of shallow zone coverage skills and in-the-box tackling abilities, Adams is considered by many to be the top safety prospect eligible for the NFL Draft. Scouts Inc. and Kiper both rank Adams as the No. 6 overall draft prospect, while CBS Sports has Adams at No. 8 and Bleacher Report's Matt Miller ranks Adams at No. 4.
RELATED: Reports — Jamal Adams expected to declare for NFL Draft
Adams can't achieve much more at LSU. He came to the school as a 5-star and he leaves as a slam-dunk first-round pick. Though he hasn't officially declared yet, it would be a bit of a surprise to see Adams stick around for his senior season.
Chance he returns to LSU: 5 percent
Wide receiver Malachi Dupre
Another 5-star from the Class of 2014, Dupre might be LSU's most interesting and enigmatic draft-eligible player.
From a productivity standpoint, Dupre has underwhelmed throughout his college career. Though he led LSU in receiving yards in 2016, Dupre's 3 touchdowns were the fewest he'd caught in a college season and his 41.3 yards per game were the second-fewest of any SEC team leader.
Of course, a lot of this has to do with LSU's play-calling and quarterback situation. Dupre never has been in a position to succeed given his supporting cast, yet his measurables are still electric. This is the main reason why Scouts Inc. still ranks Dupre as the draft's No. 3 wide receiver prospect.
But should he leave LSU? I think this decision relies entirely on LSU's offensive coordinator hire. If Ed Orgeron and Joe Alleva hire a coach with a strong reputation for spreading the field and getting receivers open in space, Dupre would benefit from returning for his senior season. This rings especially true since Dupre spent so much of his junior year running out of the slot to get more open, which doesn't scream out "Draft me!" so much as it does "I'm a project!"
On the other hand, if LSU hires an offensive coordinator who wants to stick to running the ball, or tries to implement a dual-threat quarterback spread offense like what Auburn and Oregon have done for years, Dupre would be better off to move on. If you're not going to get used, get paid instead.
Chance he returns to LSU: 70 percent
Defensive tackle Davon Godchaux
A mere 4-star from LSU's monster 2014 recruiting class, Godchaux proves each time he takes the field why he's one of the best interior defensive linemen in college football.
Godchaux finished 2016 with 5.5 sacks, 7.5 tackles for loss and 2 quarterback hurries, not to mention 58 total tackles, the most of any LSU defensive lineman. Miller ranks Godchaux as the No. 13 defensive lineman eligible for the draft and Kiper as the No. 9 defensive tackle, likely projecting Godchaux to be drafted anywhere between the late-second and mid-fourth rounds.
When Godchaux was asked about his eligibility in November, he said he hadn't even thought about it yet. But one major factor has changed since then: LSU promoted Orgeron to full-time as head coach. Godchaux built a strong relationship with Orgeron when Coach O was his defensive line coach, and this relationship might be enough to persuade Godchaux to stay in college one more year.
Chance he returns to LSU: 60 percent